Top 5 Benefits of Networking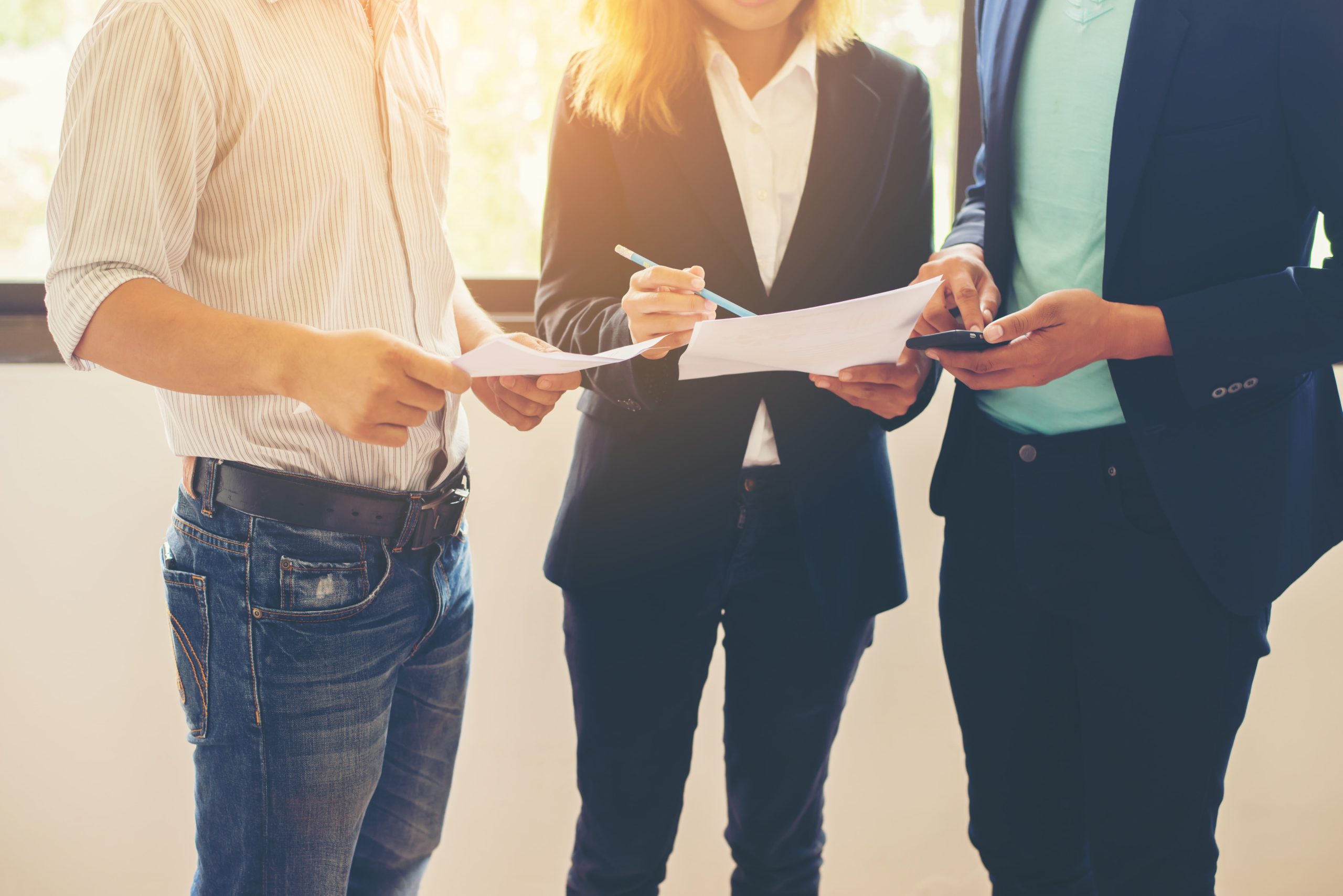 Networking is given a bad rap. But it's a process that fosters the exchange of information and helps grow connections and business. It isn't just about catching up with some businessperson over cocktails and starters; it is a lot more than that.
A research study on 'How does Networking impact the SME's growth?' conducted at The University of Maribor, Faculty of Economics and Business show how today's market conditions are forcing companies to adapt to changes, survive and constantly grow. The success and growth of firms is a key factor concerning the economic development, thus to adapt to recent trends in the market, it is essential for an organisation to grow. It is not only essential for SMEs but also for well-established organisations. There is always a step ahead – so you must never stop growing.
Top Five Benefits of Networking
Collaborate
Collaborating may come across as business jargon. Organisations often collaborate to grow business. What makes you think networking cannot? It helps people collaborate to take the business further. You go to a networking event, where you meet different business people. You understand their business, get an insight into their ideas, introduce your business to them in exchange - and before you know it- there's a talk on collaborating two businesses! It does not sound this easy, but networking is definitely a start to an interesting journey, that will essentially take your business a long way.
"If you want to go fast, go alone. If you want to go far, go with others."
Reverse Mentoring
Reverse mentoring is a trend recently setting in. Most of the networking events host a mix of businesspersons from start-ups as well as established organisations. Contrary to old-school thinking, young entrepreneurs have an exceptional line of thought process. Their ideas are usually creative and highly innovative. Reverse Mentoring can help young entrepreneurs interact with experienced businesspersons to provide their insights on how to grow businesses.
"Everyone you will ever meet knows something you don't."
Raising Profiles
If you are looking for a job-switch, a networking event might just get you one. You are not just interacting with managers, but also with CEO. If your personality and profile attract them, your job offer is on the way.
Networking helps you interact with people from various business backgrounds. This helps expand your own horizon and enhance your corporate knowledge – that is certainly going to give you an edge in the industry!
Fostering Relationships
When you enter the corporate world – you realize that it is important to foster relationships and maintain them. This not only helps you to climb the ladder of success faster but also portrays you as an individual who values relationships in the corporate area.
Networking is the easiest way to foster healthy corporate relationships. You may come across a familiar face couple of times at a networking event – eventually, you interact a lot and learn a lot about the other person.
Networking does not concern only business, one can even network to know more people – and that is exactly where the essence of fostering relationships come in.
"Networking is more about farming than it is about hunting. It is about cultivating relationships." - Dr. Ivan Misner
Boosting Confidence
It takes guts to walk up to a stranger and strike a conversation, doesn't it? If you kept going to networking events, or even actively decide to get out of the shell and network with people you have never done before – you feel the change. This change is exactly the enhancement in your confidence level that has shot up. It comes from how confidently you were able to communicate to a stranger and discuss various insights.
Networking adds perspective from different individuals, more conversations lead to the better building of ideas – and thus an individual can personally enhance their own skill set.
Michael Goldberg, an author and networking expert, is an adjunct public speaking professor at Rutgers University and consults with organizations through his company, Knockout Networking. Business News Daily asked him about the current state of networking and how it has changed with the rise of social media. Michael Goldberg gives various insights on how and why is it important to network. He goes on to talk about how there are certain obstacles to networking, but that can be overcome by simply giving it a shot!
All this while if you were thinking about networking being a good idea for your business, think no more – Go, Network, Learn and Grow!
Recap
Top 5 Benefits of Networking:
Collaborate
Reverse mentoring
Raising Profiles
Fostering relationships
Boosting confidence
Image Credit: Freepik