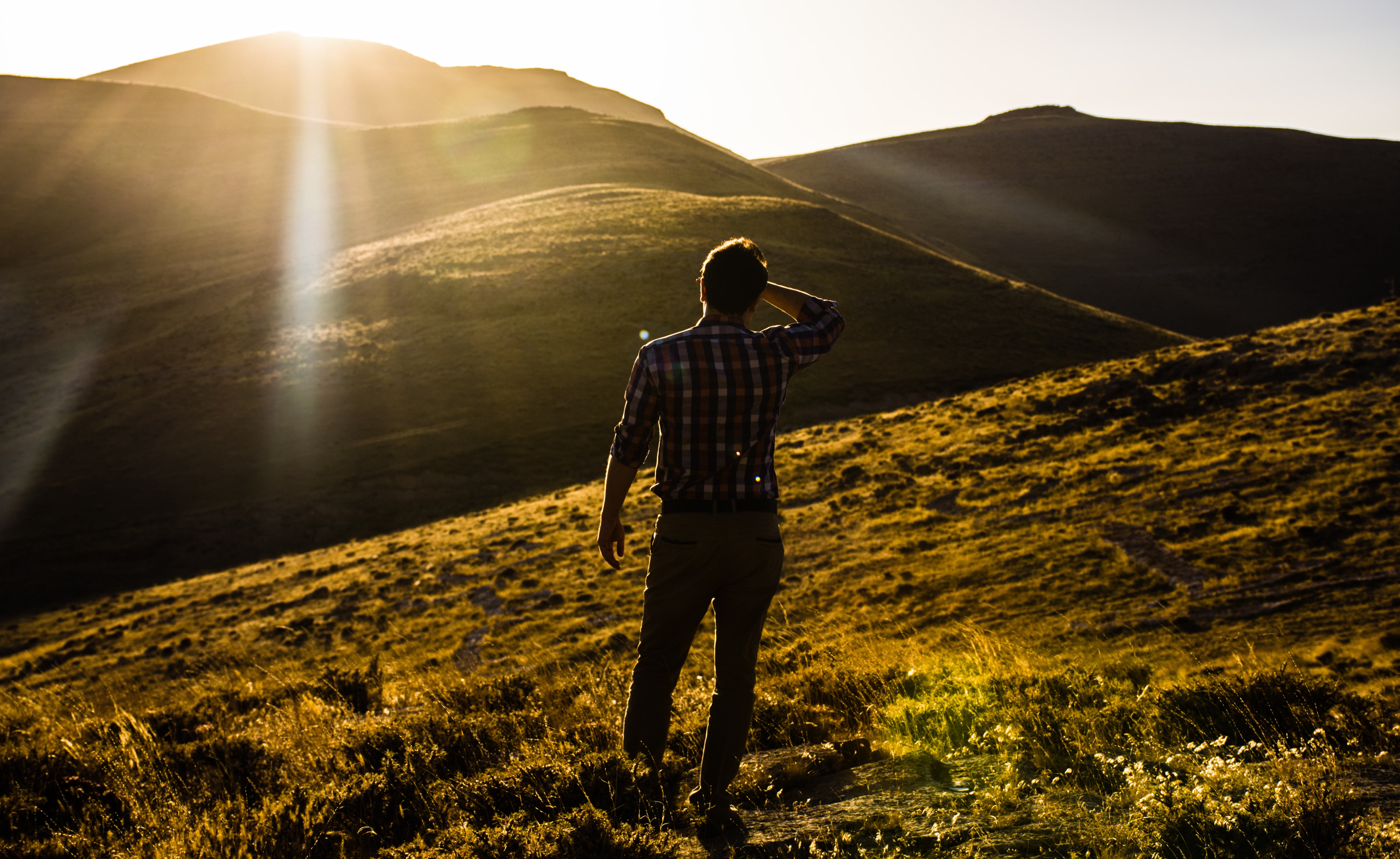 2021 Job Search - Definitive Action Plan
A job search can be quite tedious most of the times. However, if you plan the job search well - you'll figure that you're much at ease with the job application process. Not every Job Search process will lead you the right kind of job. However, if you have taken enough time to plan the process out, you are surely headed the right way. According to a journal article in the Economics of Information and Job Search,  in a labor market characterized by uncertainty, both employers and employees are searching. A survey states that, despite some challenges in the market, the fact is there's a pretty significant increase in jobs available now than in previous years — over 200% in certain industries.
Just follow the simple steps to a Definite Action Plan for your Job Search
Know your strengths and weaknesses
This point is crucial, not just before planning a job search, but also until you land an interview with any organization. One must be able to identify their strengths and weaknesses at the earlier stage. If your strength lies in excellent communication - you know you'd easily fit into roles like PR, Sales, Trainer. Moreover, identifying your weaknesses before a job search can buy you enough time to build on those weaknesses and convert them into strengths.
Start your initial search
What exactly would an initial search include? Do you know how to look up jobs on a job portal? Are you well informed about the various jobs that exist on job portals? Are you aware of the right keywords you can use to get the right jobs? One needs to be thorough with the initial homework. An initial homework would include the use of the right keywords, knowledge of the various job portals along with the job postings.
Moreover, have you studied the market well for the field you've chosen? Do you know the designation that exists for the type of job you're seeking? Hence, an initial search is crucial. It's a virtual peek into the market. Also, it is done to get you familiarised with the type of jobs that exist in the market. Moreover, you get introduced to job descriptions, which state the roles and responsibilities of the candidate an employer is seeking. Don't mess up your initial search, take time out and do it well!
Revamp your resume
Your resume is your ticket to land a good job. It's simple, if the details on your ticket aren't precise and accurate, you don't get past the boarding gate.  Similarly, your resume needs to state every detail precisely. Do you still hold an outdated resume? Well, then it's time you revamp it.
If you still think, you can fake a few details on your resume to put up an impressive document - you're wrong. Every detail put on your resume must hold evidence. Update your recent certifications, educational qualifications, volunteer experience, and your previous work experience. Make sure your resume looks fresh.
Create a target list of companies
We all have that dream list of companies we want to work for. Now is the time you start carving your dream to reality. If you have envisioned working for a particular company, now is the time to make your dreams more realistic. Create a list of companies and make a target list. Put Google to the best use and research about those companies. This extends your knowledge concerning the organization you're targeting, and when you land an interview with the same organization - you're best placed to answer any questions the interviewer throws at you regarding the organization.
Don't let the interviewer have an impression that you haven't done your homework well. Knowing about the organization you wish to work for will always give you an edge over the other applicants.
Create your online presence (LinkedIn)
What does a platform like LinkedIn do? Do you think it enhances your job search? Well, LinkedIn is one of the most widely known platforms to explore your job opportunities. LinkedIn connects you to different employers around the globe, where you have the opportunity to explore your choices. If you intend to get noticed by the well-known employers on LinkedIn, it is really important to create an online presence before you venture into the application process.
Take time out and build your LinkedIn profile. LinkedIn provides you with various sections, where the right amount of information can get you to the right employer. Increase your reach, so when recruiters look up your profile, they aren't spending time browsing - Your profile is out there among the top searches! LinkedIn also provides you with a section to look out for jobs. All you do is enter your preferred designation, for eg: Manager with your preferred location. Do you see how creating an online presence can multiply your chances of getting closer to your dream job?
Network online
We cannot stress their enough - CONTACTS MATTER. By networking with like-minded individuals, especially if they belong to the same domain, you can demonstrate your capability and competency. Thus, should a vacancy arise in their organization, your network contacts could notify you of the same, and if thoroughly impressed with what they've seen of you, potentially even vouch for you, helping you land a more senior role at a better organization. This article explains the power of a professional 'vouch' and the impact it can have on your job prospects!
There are various ways and forums you can network professionally, LinkedIn being foremost. To a smaller extent, Facebook and Twitter too can be used for the same. You can even network via popular community forums like Reddit, Pinterest, Quora, etc. Engaging with & producing content of your own via blogs, podcasts, articles, etc. too helps!
Strengthen your Profile
Recruiters today look for more than just academic or professional achievements - they want productive individuals that contribute not just to the organization, but to the society at large too. Employees function as the organizations' ambassadors, and they want to ensure they've got the creme de la creme. Furthermore, they're interested in hiring candidates that demonstrate a desire to learn and update themselves constantly. It also helps if you have personal extracurricular achievements.
The ideal candidate, thus, would be one with impressive academic (mainly if you're a fresher) and/or professional achievements, with a few courses and tools under their belt used in the domain they're applying to, who also actively pursues their hobbies and volunteers at the local NGO.
Take 2 candidates, A & B. 
A has 1 year of experience in Social Media Marketing, possesses know-how regarding various tools like Buffer, Quuu & Canva, and recently did a course on Content Strategy from Coursera. A table tennis champ at the local club, they're a member of Sunday Friends and actively participates in at least 1 drive per month. 
B has 1 years' experience in Social Media Marketing, and while their numbers seem as good as A's, they has done no supplementary courses and they're  only heard of Canva & Buffer, never used them. They've never even heard of Quuu. He spends most of their free time with friends at the local bar playing pool, or binging OTT content. 
Despite B being just as competent as A, their profile reflects no upskilling. their knowledge and skillset will become outdated and obsolete soon. Conversely, A is constantly updating their skillset and knowledge base and demonstrated a drive to learn more. They've also contributed to their neighbourhood and people have a high opinion of them. Even though B has not spent their time nefariously, it offers the company no benefit as opposed to having A allied with them - A could contribute to their CSR activities, with the added benefit of having a conscientious individual linked to their brand.
Really want that job you've dreamed of? Be like A.
Recap
Know your strengths and weaknesses
Start your initial search
Revamp your resume
Create a target list of companies
Create your online presence
Network online
Strengthen your profile
Image Credit: Unsplash