Boost your Resume with Strong Action Words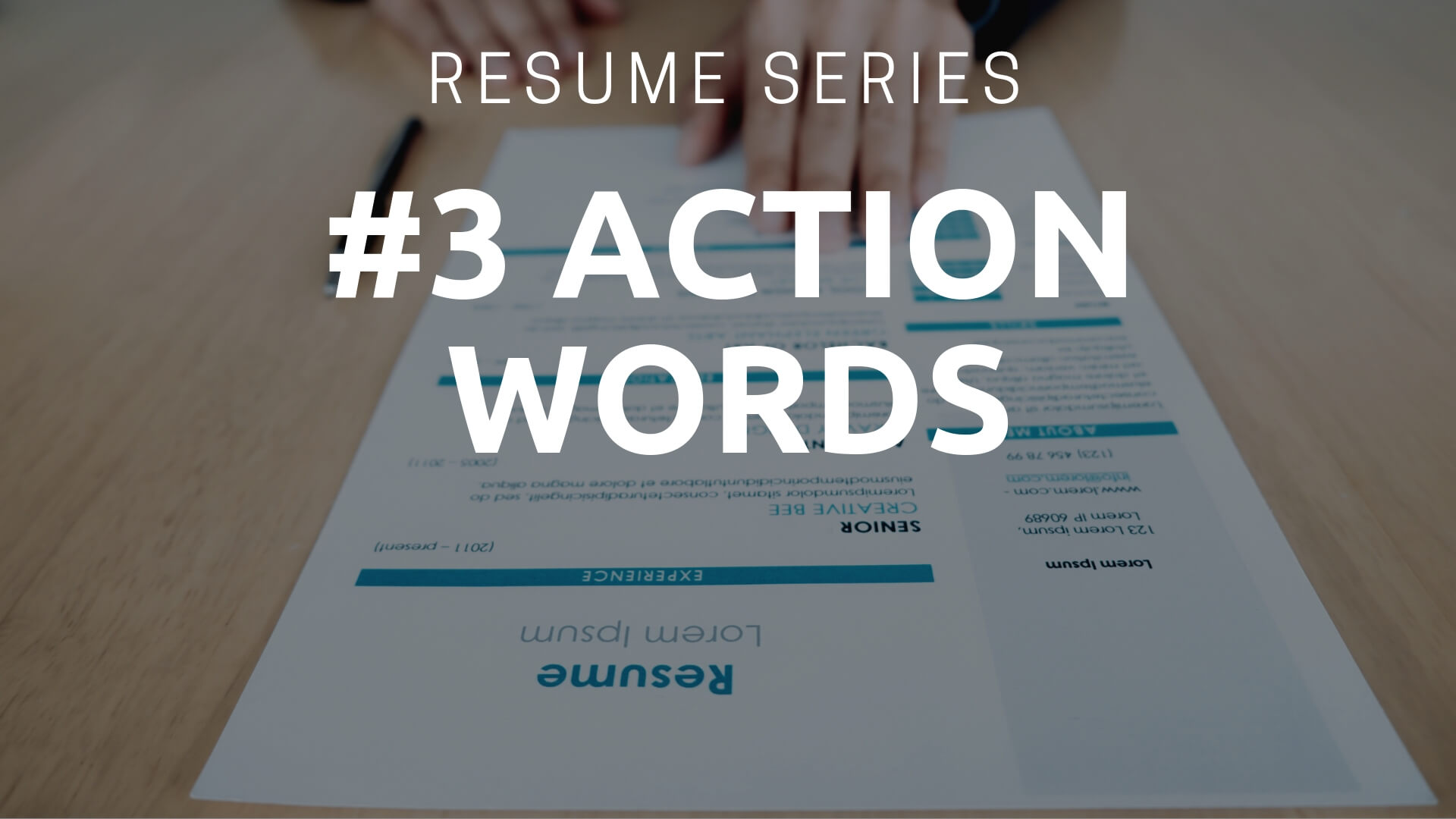 These days employers are keen on knowing what you can do for the organization. Little is never enough. Thus, simply utilizing job description on your resume can't work wonders for your employer. The employer wants to gauge your zeal and vision for the organization. Thus, set yourself apart with action words. You want to stand out in a crowd of 100 applicants. Craft a Resume that describes what you have contributed rather what you have done on a daily basis.
All you need to know about Action Words
Action words are dynamic verbs that help you express an action whether physical or mental. Action words add power to your statement and help you define your role precisely. They must be used in the active voice to add the exact punch to your role in an organization. In contrast, if used in passive voice make the sentences longer and difficult to read.
How can I use Action Words in my Resume?
Using action words in a resume can be easy, as long as you know what to include and what to look for. You not only need to use action words in your resume but also carefully select the ones that fit your industry and create an impact.
Your roles and responsibilities will circle around 'things you do' at your workplace. However, when you put the same in your resume - convert the 'doing' into 'achieving'. That's exactly where you are creating an impact on an employer. Thus, don't merely list descriptions that only show what you can do. Instead, show what you have achieved.
For Eg: 
Doing: Help company sell more products and gain revenue.
Achieving: Increase profit margins by creating effective sales plans and implementing strategies to solidify client retention.
On the contrary, using action words makes all the difference in your resume. Hence, it's definitely worth the extra effort. Show the employer what you can bring to the table by noting all your achievements and notable contributions.
Image Credit: Freepik