Believe You Can Soar – Know Everything About Pursuing A Higher Education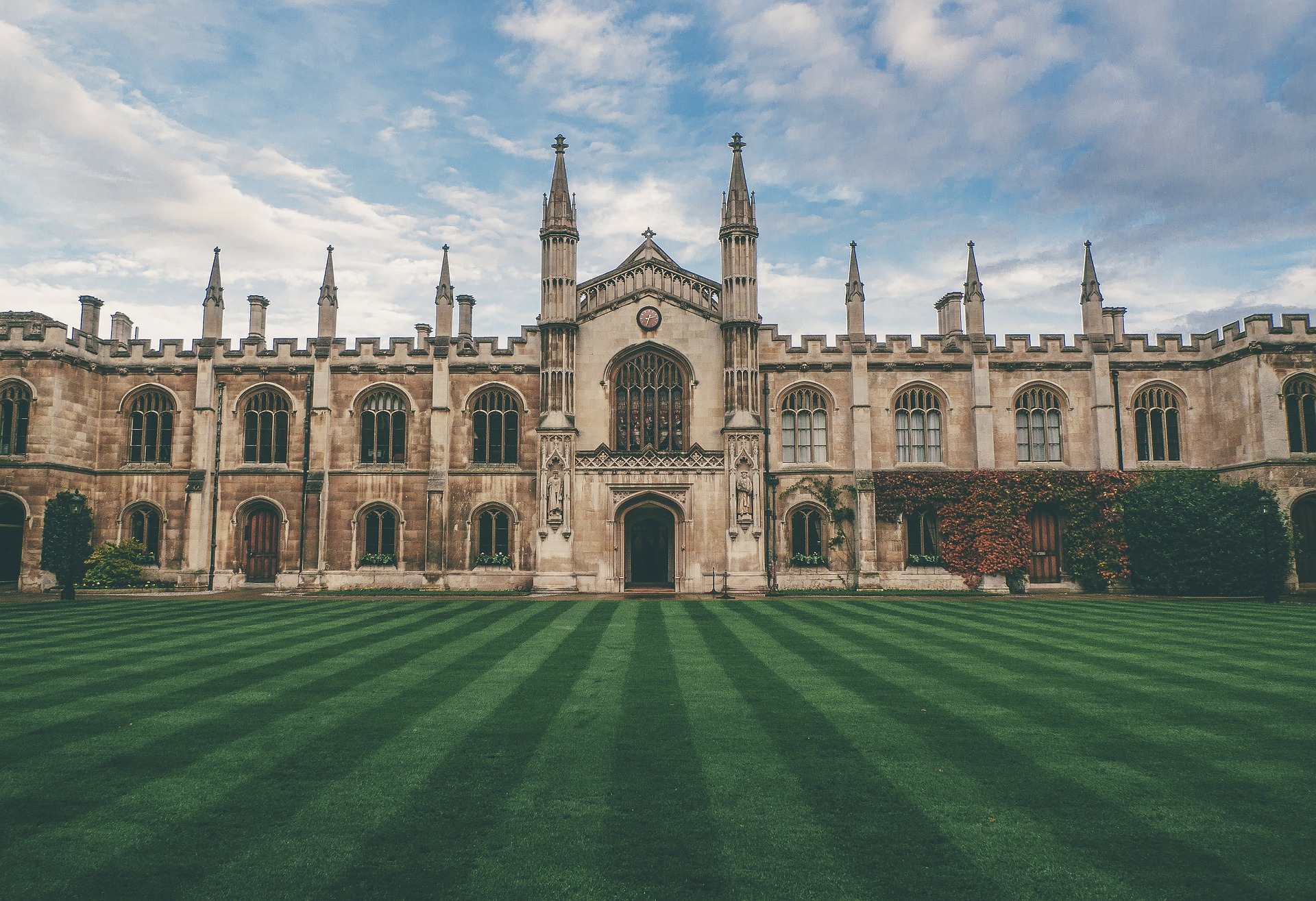 Higher Education - You spend way too much time thinking about whether to pursue it or not? However, you are stuck in the middle of your job. You are confused about if taking this decision to study further is right at this moment. In addition to that, you are absolutely clueless on how to go about it.
You haven't researched about your course, you don't know which country you want to get into, you haven't evaluated costs either. To top it all – eventually, you will have to speak about this with your boss! Individuals gaining a good amount of experience for years, after being at a managerial level also decide to pursue their higher studies. At the start, you may feel unprepared for everything. Here is exactly how you get going about this plan.
Select your field of interest
You feel determined to get an additional degree. The biggest trouble is choosing your field of interest. At this point, it is important to evaluate your current background of work. Choose your field of study that goes hand in hand with your professional profile. Your higher education should be a cherry on top, that enhances your entire professional profile. Once you complete the course – recruiters are looking for someone like you.
At the same time, keep in mind your field of interest. You can visit counselling firms that offer higher education counselling and guide you after evaluating your profile. This may take time, but also know that this is a crucial decision – take the time to make the right choice.
Shortlisting your Universities
If you have made a decision to pursue your higher education – you obviously don't want to walk into any university. You want to be sure before you enter that university – that this a choice you've made with research well done! If you visit any of the counselling centres that guide students to go abroad and pursue their higher education – they usually provide you with a list of universities in that particular place. You have to go back, conduct your thorough research and pick your best choice.
Why is it important to shortlist your universities beforehand? Well, some universities have pre-requisites. Even if you choose to study in India or go abroad. There are universities that require you to give an entrance examination like GMAT or CAT. Most of the universities abroad require an IELTS or TOEFL – which is a basic language examination to clear your entrance to the country. Some professional courses also demand a certain amount of work experience as well. Thus, don't delay this step – if you're reading this – you should already be shortlisting your universities now!
Evaluate Costs
The most concerning thing while making a decision to pursue your higher education – is the cost. Even if you choose to pursue your higher education in the same country as you live in, the cost is always concerning. Higher education incurs a huge amount of costs because they are professional courses. You always have to look at your higher education as an investment and know that once you're through – your return on investment is always going be double. Don't be frightened about the cost, instead, think about how you are going achieve more than that once you get your post-graduation.
At the same time, it is essential to look up your courses and it's cost. If you are moving overseas to pursue your higher education – even living costs come into consideration. You either pick campus stay or rent a room, coupled with few other people. In addition, to entirely live in another country – you have the cost of food and other miscellaneous expenses to incur as well. Although the best part about pursuing a higher education abroad is that you can opt to work part-time, which will help cover your living and food costs. Hence, before going forward, focus on this cost factor the most, since you will know how to work out an education loan and get help at the soonest.
Confront your Reporting Manager at work about your decision
There isn't just one difficult step in this process – there are quite some you've to battle past. Well, now that you have made up your mind to strongly pursue that higher education that's been on your mind – there's someone important you need to spill the news to as well. Yes, you made the right guess – IT'S YOUR BOSS. Every morning you step at work, you have thoughts keeping you away from entering his cabin and tell him about your decision. However, prepare yourself to face this bravely. Everyone looks for a jump in their career – some do by wanting to switch to a new job, while there are some like you – who look to pursue their higher studies.
Be brave, walk to his cabin – fix an appointment if you need to and do what you have to do. Speak about everything honestly to your manager; explain your plan, your reason behind why you made this decision. He needs to see the fire in you to actually go get that postgraduate degree. You never know you'd be walking back to your seat, with appreciations from your boss, on how brave you are to finally make such a decision. After all, he will be the one providing you with reference letters from the organization end. In addition, know that a lot of them after gaining a good amount of work experience rarely look back to studying – but you did it – you made the decision – you should be proud of yourself.
Get equipped, Get Set
Got your university shortlisted – Check, evaluate the costs - Check, Speak to your manager at work and get all the necessary approvals – Check, you think you've done it all? Not yet! A professional course demands additional competencies, and the more you equip yourself before you set out on this journey, you find yourself in a better place while actually pursuing the course. So don't waste all the time you have, learn a new language that could be helpful if you're moving to another country. Enroll in some short certificate courses that support your line of study. If you are not well versed with, excel – get on to that! There's a lot to do before going there, so get equipped and get set, before you plunge on to what awaits you!
The capacity to learn is a gift; the ability to learn is a skill; the willingness to learn is a choice.

– Brian Herbert
Image: Pixabay