Resigning from your Job with Grace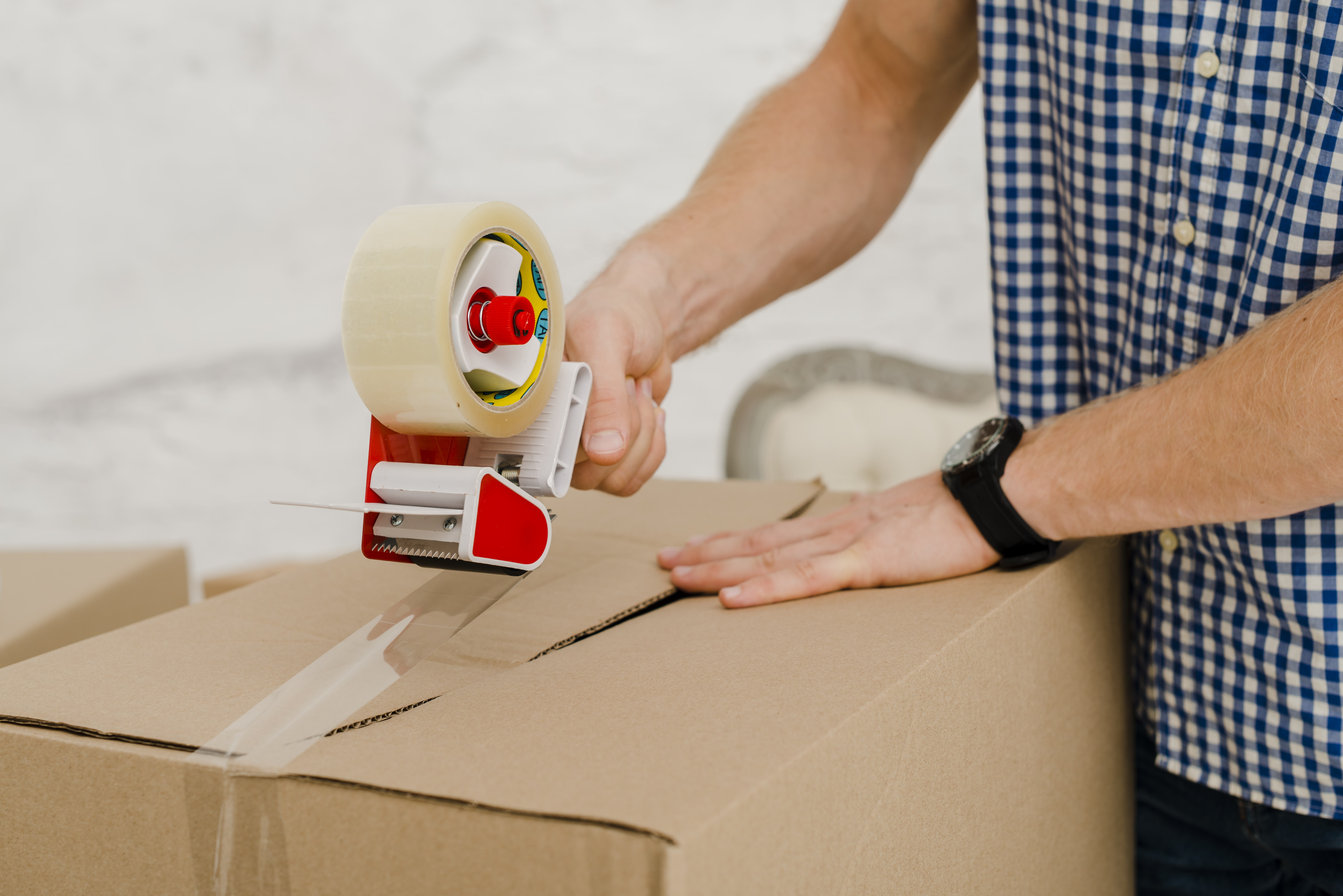 So, you've decided to move on and quit your job. Maybe you landed a great new gig or simply don't like the work culture in your company - and can't wait to leave the company. Whatever the reason - resigning from your job could be difficult and tricky - and if you don't approach it strategically, you might end up burning bridges and missing out on valuable references down the line.
Whatever be the circumstances that made you take this decision - it's important to exit in the right way now - with poise, preparedness and professionalism.
Consider these steps which will help you weather this nerve-wracking process in the right way and thus ensure you a smooth transition:
Rule #1 - Prepare what you'll say
By prepare, we don't mean you should memorize your departure speech word by word, just make sure you talk about the key-information in a clear and concise way :
Explain that you've decided to resign with giving a brief account on your reasons like say a new job offer, settling down as a freelancer or whatever (strict no-no to any kind of negativity here - towards your boss or the company)
Express gratitude for the opportunities given to you to date.
Refer to your contract and state about your last working day.
Offer help with the transition process.
Don't beat around the bush, keep it simple and to the point. Contrary to the popular advice, be swift and polite in your talk.
Rule #2 - Tell people in the right order
There are two people who should know about your plans to quit the company - your Boss and your HR Manager. Start with your boss and talk to him in person. Rather than scheduling a time to give him/her notice, walk up to your manager's door and simply ask him if it's a good time for a quick chat. If he's busy, you can always go again later.
Once you've told your boss and HR rep, you might want to tell it to other people in the office - based on the order of priority - like say, your mentors, working teams, stakeholders and everyone else you've worked with in the past and would like to keep in touch.
This will help you prioritize on who to give notice to and when.
Rule#3 - The "I Quit" Meeting
The process is pretty simple until here - doing your prep, making a list of people to inform and scheduling a meeting with your boss. But here comes the real trouble - actually making "the conversation" with your boss!
The mantra for this meeting is pretty simple - "It's not personal; it's business". No matter how the conversation goes, it is important to not feel guilty about your intentions or feel the need to over-explain. Keep in mind all the speaking points you've prepared earlier and the fact that however great relationship you might be sharing with your boss, you are never irreplaceable and your boss will always find a new "you" to fill up the role. This will help you keep all the possible inclinations at bay and navigate the conversation in the right direction.
Once you've finished, wait for your boss to respond. There could be several possible situations here - Your boss might ask you about your new job, might not be willing to let you go and instead propose a counter-offer or ask you why you didn't tell him about this before. While it is up to you to choose how much you'd like to answer these questions, a genuine "Thank you so much for this opportunity" will help in ending things on a good note.
Also, remember that your boss is not entitled to know where or why you're leaving - only when.
The more professional you keep your conversation, the easier it will be to leave the company with a great impression. You'll be remembered for the great work you did, not just for the way you left.
Nevertheless, it is important to maintain a decent relationship with your boss; few years down the line, you might want him for a reference!
Rule #4 - Clarify and formalize your intentions in Writing
Once you've told your boss about this in a meeting, it is time to communicate in writing. Your resignation letter is the official document you submit to your higher-ups and it'll set the tone for your next few weeks in the office along with your relationship moving forward.
You can consider the template given below to draft the best resignation letter:
While you probably shared your reasons for leaving with your boss already, don't narrate them here again.
Dear (Boss Name),

Kindly accept this letter as a formal notification that I'm resigning from my position as (your position) with (company's name). My last working day will be (refer to the contract signed with the company).

Thank you so much for giving me an opportunity to work with your firm. I've greatly enjoyed doing (list a few responsibilities you always liked doing) and I've also learned to do (few important things the company taught you), all of which will stay with me throughout my career.

During my last few weeks, I'll tie up all the loose ends and wrap up my responsibilities by training my colleagues to aid the transition process. I wish the company continued success and I hope to keep in touch in the future.

Sincerely,

(Your name)
Rule #5 - Be wary of counter-offer!
Sometimes, particularly when you're an indispensable asset to the company, you might be presented with a highly tempting counter offer! While there's never a perfect black and white answer as to whether you should accept such an offer, understand that your boss might be momentarily relieved if you stay back, but hostile in the long run.
You might be considered as the company's flight risk and it is highly likely that you'll be the first target when there are layoffs or budget cuts! Hence, if you're prepared already, finish the process and exit as planned.
Rule #6 - Tie up all the loose ends
Offer to help your boss with the transition - your goal is to leave in a way where someone can easily jump in and take charge! Make things as easy as possible for your successor as well as your employer. Organize your projects, put up your action plan and potential next steps.
Also, declutter your computer of all unnecessary files, clean out your drawers and give the desk a disinfectant wipe. In simple word, make things look decent enough for your successor! This goes a long way from short-term appreciation to your long-term reputation.
Rule #7 - Remember, this is not the end of your relationship
You've worked with this organization and its team all this while and just because you're taking a different path now shouldn't mean you lose them. Keep up the goodwill with your boss and your colleagues. Stay in touch via LinkedIn and other social media platforms and keep the relationships alive by catching up once in a while!
A great network is a powerful force one can build that can come to rescue during tough times. Hence, it is always a great idea to profusely thank your boss for the opportunities given!
Resigning from a job will always be exasperating, but you and your employer will survive it! By providing notice the right way and maintaining a level of professionalism, you'll not only save your relationship with your employer but will also open up a door for him to celebrate your next step!
Image Credit: Freepik