Difference Between CV and Resume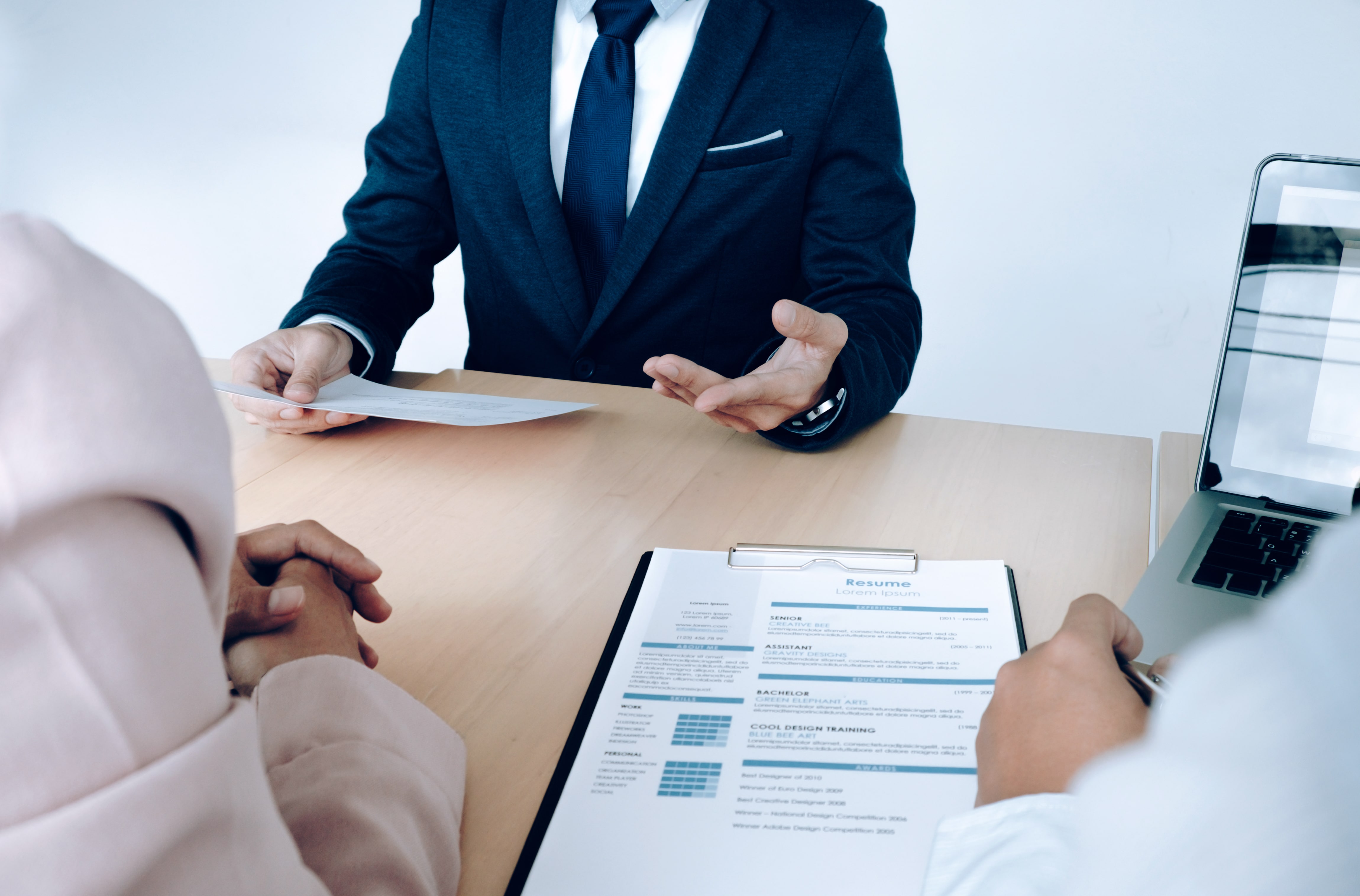 Job seekers are often confused with the difference between CV and Resume. Although the purpose of both the documents is same - screening candidates for a particular position, they differ in a few ways. While a common belief is that a CV is used in the UK whereas a resume works in the US, it is not the only difference. Knowing their dissimilarities comes handy while planning to work abroad or hear the terms used differently.
So here in this article, we'll go over some of the basics of CV versus resume.
Let's start with a resume.
Resume
The term resume in French means "to sum up". And that is what it is used for - to sum up your professional accomplishments and experience.
A resume is a precise document, typically not longer than one page as the intended reader might not stay on your document for long. The goal of the resume is to make the candidate stand apart from the competition and get an interview call.
Unlike a CV, a resume is highly customizable - neither does it need to cover every single aspect of your career nor should it be in a chronological order. You can tailor-make it according to the needs of the specific position you're applying for. Hence, the idea is to make it in the best interests of a prospective employer.
Curriculum Vitae or CV
A CV, which means "course of life" in Latin, is a more comprehensive document goes beyond the mere mention of just your work experience and education. In simple words, it should contain everything you've done to date.
You would use a CV primarily for an academic job, research position, grant or scholarship. The document is usually arranged in chronological order and it contains a high level of detail about your accomplishments - your achievements, awards, publications, honors etc. Its size can vary, it can range from 2 pages to a double-digit page count, depending on your professional accomplishments.
The Difference between CV and Resume
The difference between a CV and a resume mainly depends on three factors: Length, layout and location. Let us see all the three now:
Length

An ideal resume is one page long with two-pages being the upper limit. An ideal CV has no page limit, it can be any number of pages, depending upon your career highlights.

Layout

Resumes usually begin with contact information and professional summary. Your experience and education sections come next. A skill section should round out your resume. You might want to add hobbies and any extra section depending upon the need.

The information in a resume is always mentioned in the reverse chronological order.

Whereas for a CV there's no clear layout. The best action plan would be to look for CVs of people who've applied for a similar position. To sum up, a CV should contain as many achievements and details about your work as possible in the chronological order. And that is a lot of material if you've been in the game for a long time.

Location

The definition of a CV or a resume also changes depending on the country it is asked for.

In India, Australia and South Africa, the terms resume and CV are used almost interchangeably. A resume is a preferred application document in the US and Canada. Americans and Canadians use a CV either while applying for an academic/research position or searching for a job abroad.

In the European countries like the UK, Greece or Denmark, the term CV means the same as an American resume. So, when a potential employer from these countries asks you for a CV, it means they want to see your resume. This applies to New Zealand as well.

The rule of thumb is to check the CV requirements of the country of your choice.
And there you go, all the differences you'd ever want to know about a CV and a resume.
Image Credit: Freepik